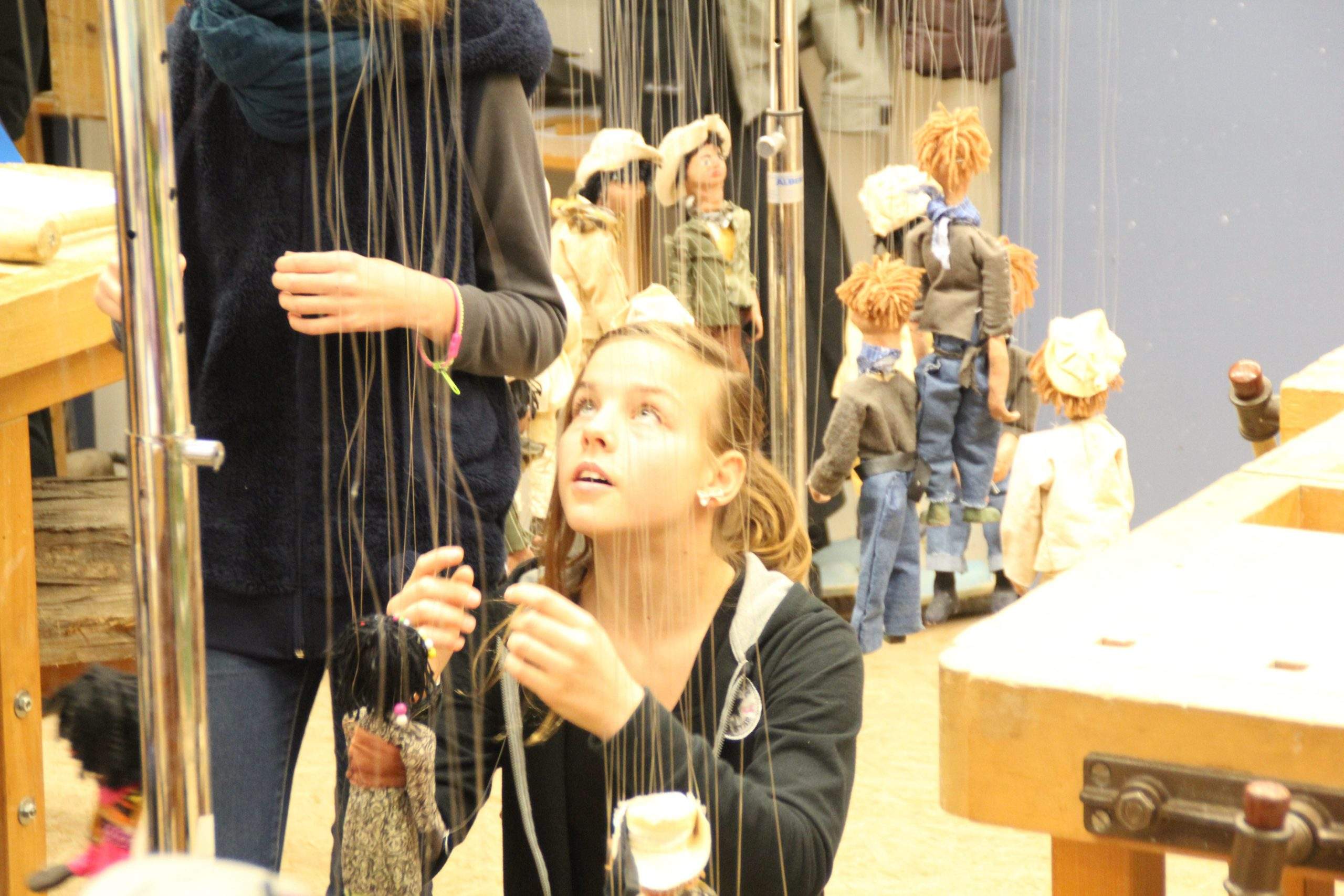 A very special White Lion thank you to the children of Potsdam School, Germany
The whole team at the WLT were very touched when we were approached by the children from the Waldorf School in Potsdam, Germany, to raise money.
Every year the Class 7 pupils put together a school theatre project, with a special story. They rewrite parts of this story to make it their own, and then they make string puppets and perform the play. This year's theme was "The White Lion".
They had seen the film of the White Lions, but their version invented a few more village scenes and many more characters, so that they could have a bigger performance and more dialogue between people. The lions were made up as puppets and they cleverly represented the other animals using a "shadow play".
The three performances were a great success, they raised 359,55€ which they have very kindly donated to the White Lion Trust.
Their school's website address is: waldorfschule-potsdam.de/de/
We would like to congratulate these special children from the Potsdam School on their fantastic story and performance, and thank them for their support of the White Lions.