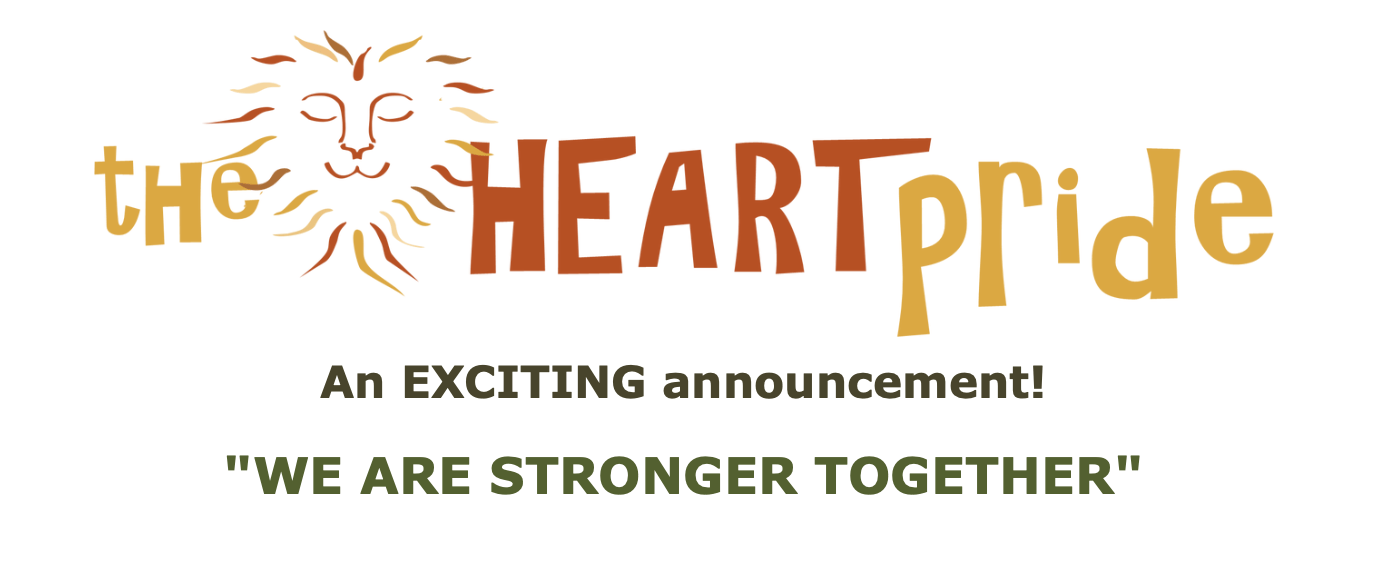 Your opportunity to join the Heart Pride
We are excited to invite you to become part of a community that cares deeply about Mother Earth and wants to make a positive difference on every level.
From the initial Virtual StarLion Journey in July 2020, co-hosted by our wonderful friends at Animaltalk Africa, twenty pioneering animal communicators formed what is now known as "the HEART Pride." Since then, the HEART Pride has expanded and been focusing on positive transformation for "Lions, Land, Oceans and People."
We are now ready to open up HEART Pride to other LionHearted people, who would like to support all of Nature and in particular, the Global White Lion Protection Trust, and the work of Linda Tucker and Wynter Worsthorne. By supporting this work, you are supporting initiatives that create positive Global Transformation.
The HEART Pride is a collaboration between Animaltalk Africa and the Global White Lion Protection Trust: 50% of all membership fees go to protecting the White Lions in their endemic habitat.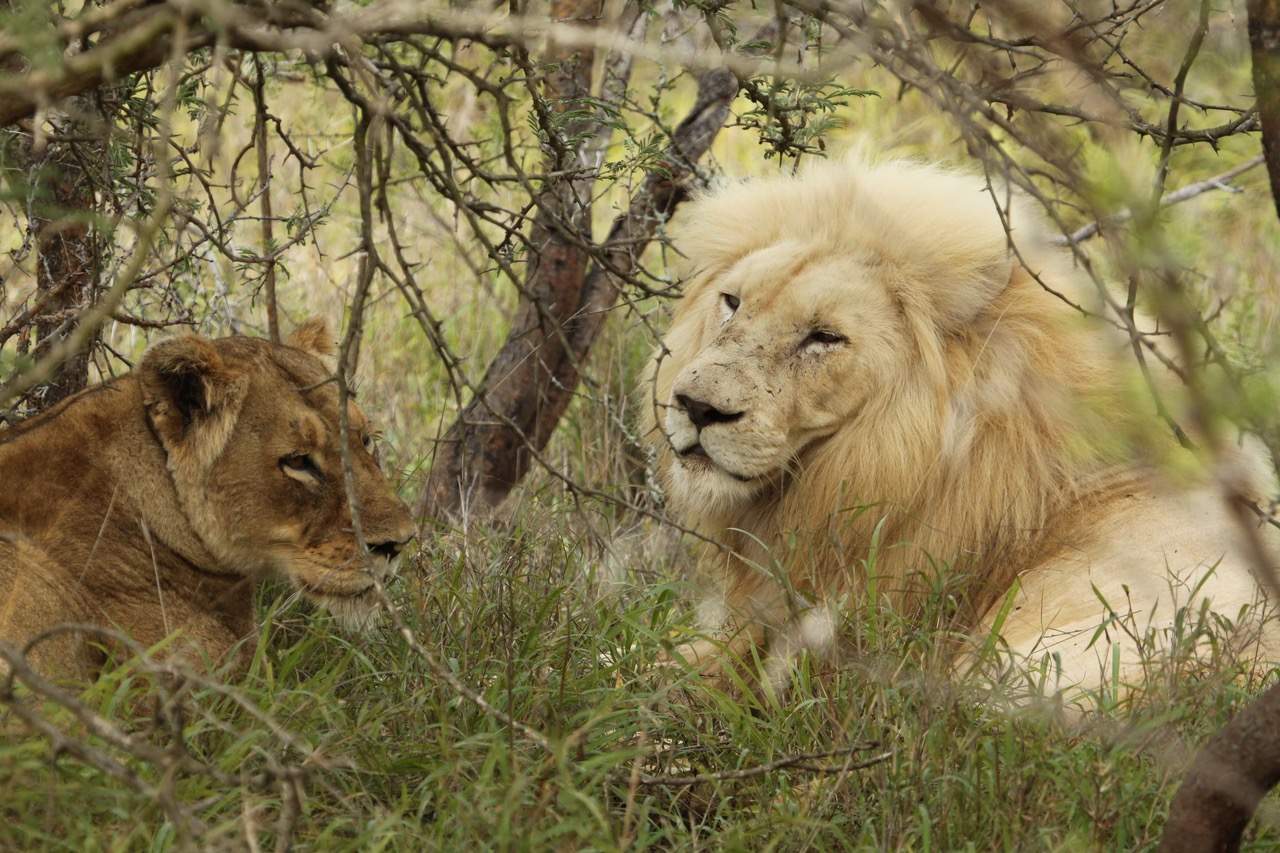 Registration is open and will close on 11 June 2022. We will have a focused pride membership intake every 6 months, so your next opportunity to register will be in November 2022. We invite you to join this initial HEART Pride expansion so that we can start our work together.
There are three different membership plans to suit your interests and budget: GOLD membership, WHITE GOLD membership, and ROSE GOLD membership.
Some of the benefits include:
Exclusive and "pre-view" video footage of the happenings in the HeartLands, with the Lions, Land and People
Quarterly webinars with Linda Tucker and Wynter Worsthorne
Free access to all Animaltalk Africa webinars (min. 6 per year)
Bi-monthly HEART Gatherings with Wynter to practice H.E.A.R.T. work for Lions, Land, Oceans and People
Up to 50% discounts for On-line Courses and Virtual StarLion Journeys
The strongest message that came from Mother Nature during our first Virtual StarLion Journey, was, "We are stronger together." This is the motivation to open the HEART Pride up to a wider community of support.
It is time to put our love for Nature into action, together with a community of like-hearted people.