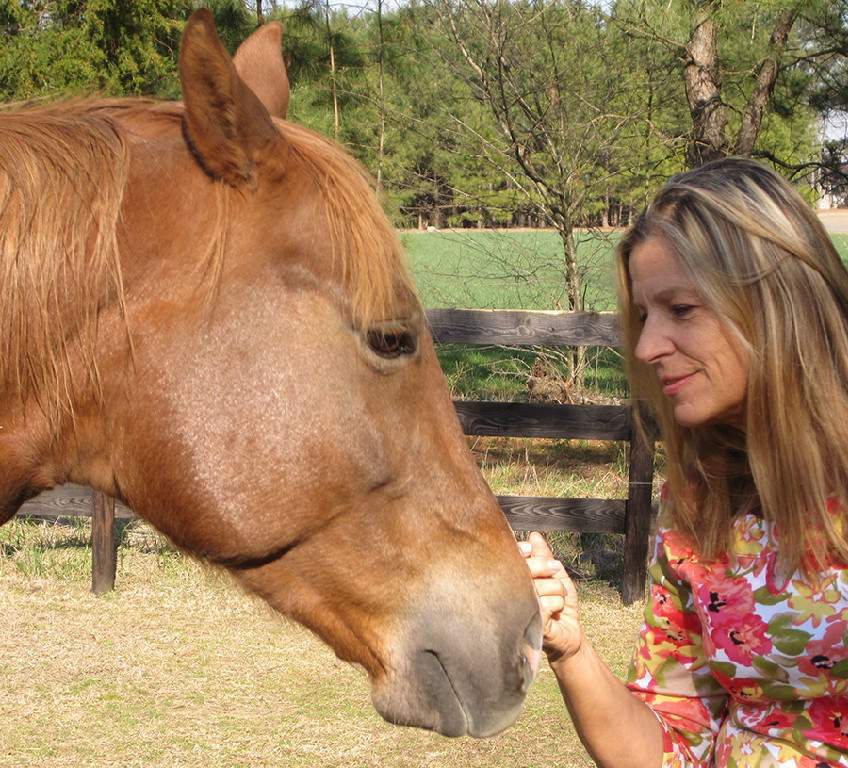 Meet animal communicator Lorraine Turner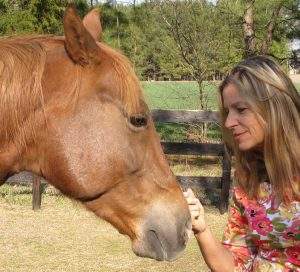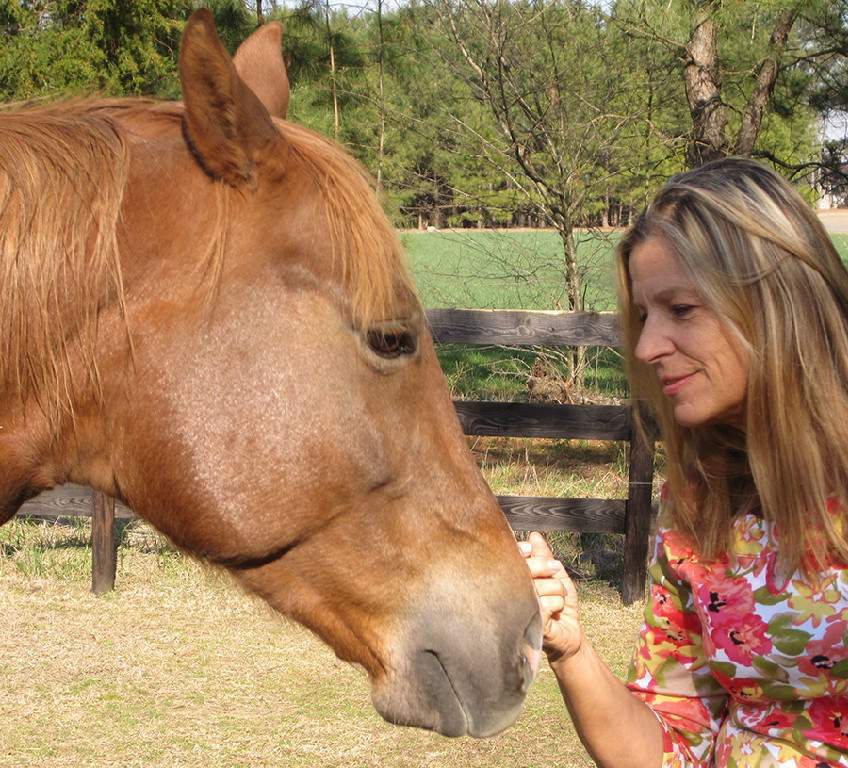 Lorraine is based in the United States and has studied with internationally renowned animal communicator, Wynter Worsthorne. Upon completing her Practitioner's Certification (2015) she is now working professionally. She is also a young adult author/illustrator whose work focuses on animal rights. She is currently creating a series of graphic novels based upon her conversations with endangered animals. She specialises in distant communications, using photographs from around the world, and has had excellent feedback. Lorraine teaches meditation, as well as spirit art (drawing what she sees in meditation) in her various workshops, and donates her services to rescued animal sanctuaries. Distant communications that are general in nature as well as missing animal cases are welcome.
Lorraine has very kindly offered to donate the proceeds from EVERY case she receives to the Global White Lion Protection Trust.
For more information: Contact Lorraine:   lorraine@animaltalkafrica.co.za
Website: www.calicohorses.com