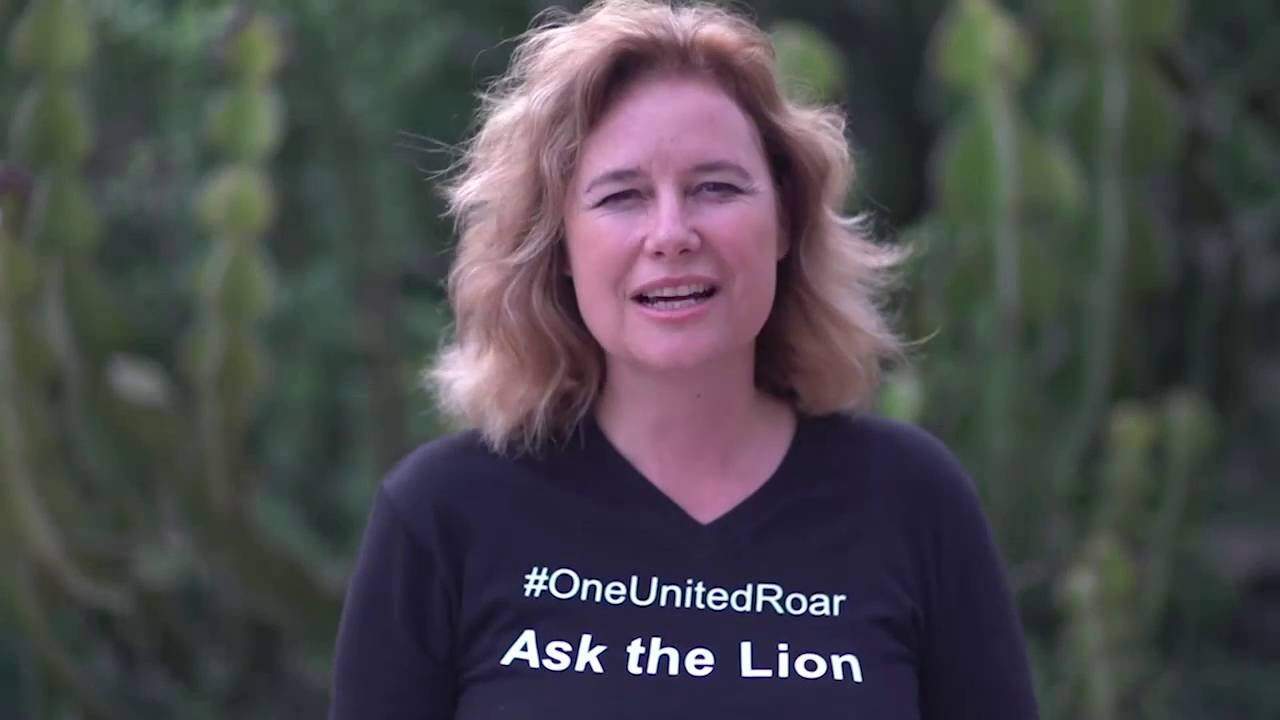 Win an all-expenses paid trip to help save White Lions in Africa
OneUnited Roar Talent Challenge
Talented? Passionate about lions? Get involved in the Global One United Roar Talent Challenge – designed for youth worldwide to make a difference.
Amazing prizes include a trip for 6 winners to the heart of White Lion territories – you'll be hosted by the Global White Lion Protection Trust, a leading conservation organisation operating out of South Africa's most important wildlife region: The United Nations Kruger to Canyons Biosphere.
A fun idea with a serious aim.  
One United Roar Talent Challenge is based on the African proverb which says: Until the Lion learns to speak, the story will be told from the Hunter's perspective.
So…here's the challenge:
First: "Ask the Lion."
Second: Become the voice of the lion, through song, poetry, a speech, dance, art, anything that expresses your passion for lions and wildlife.
Third: Upload your videos on social media
Voting by peer review –  so spread the word to get as many LIKES (ROARS) as possible.
From 24 semi-finalists, an international panel of celebrities, including Game of Thrones star, Jerome Flynn, and Hollywood Film director and Creator of Barney the Purple Dinosaur, lovely local Miss Earth Representative, Nthabiseng Tsoamotse. 
Sheryl Leach will decide the 6 winning "StarLions." There is already interest from Hollywood talent scouts and Nicelodian stars who are uniting behind the cause.
Do you know a child or young adult with a message for the world?
Enter their talent into OneUnitedRoar Talent Challenge and you yourself could win a trip to the Heart of White Lion territories as their parent or guardian.
Ask them to express their love for the earth and our shared future through empowered action.
Enter now.
Entries close: 21 September (sunset on World Peace Day)
Voting closes Midnight: 22 Sept
6 Winning StarLions announced: 24 Sept (sunrise at the opening of CITES)
The timing of the Talent Challenge is critical as CITES (Convention for International Trade in Endangered  Species)  is due to meet in Johannesburg 24 September – and there are serious concerns that the protected status of lions will be manipulated to accommodate trophy hunting interests in Western markets and rampant increases in trade of lion bones and parts to Eastern Markets.
Until now, policies for managing animals and Nature have been made without regard for the animal's perspective.
THIS MUST STOP.
CITES determines international legislation through pro-trade pro-hunting policies: Appendix I,II or III.
CITES has no category for no trade of endangered species. Why?
Check out the Stats:
Lions are at the forefront of the notorious international killing industry. Their numbers in the wild have plummeted 80% in 50 years, yet escalated astronomically in captivity. There's an estimated 300% increase in dead lion exports in the last 10 years. And perhaps the worst statistic of all: Today, there are more lions in cages than in the wild.
In this cynical industry, lion killing is directly linked to lion cub petting. It's a production line in which this iconic species is commercially bred for the bullet. First, handled by international tourists as baby lions in a merciless but lucrative hug-and-kill industry, which makes dead trophies out of Africa's last surviving kings and queens – wild or tamed.
According to these statistics, lions will be extinct in the wild in our lifetimes.
Only through uniting our hearts with Nature can we achieve a genuine policy shift.
This talent-scouting initiative will bring support for lions from all corners of the earth through the voices of the future – the youth generation.
This is a high visibility call to action and a call to arms but with a difference: celebration – not warfare – is the weapon of disarmament.    
Help us change the law, and ensure lions are part of our future.
www.oneunitedroar.org or #oneunitedroar  "Ask the Lion"
Driven by the Linda Tucker Foundation in partnership with the Global White Lion Protection Trust, PAL (Protecting African Lions) and LionHearted partners, worldwide.