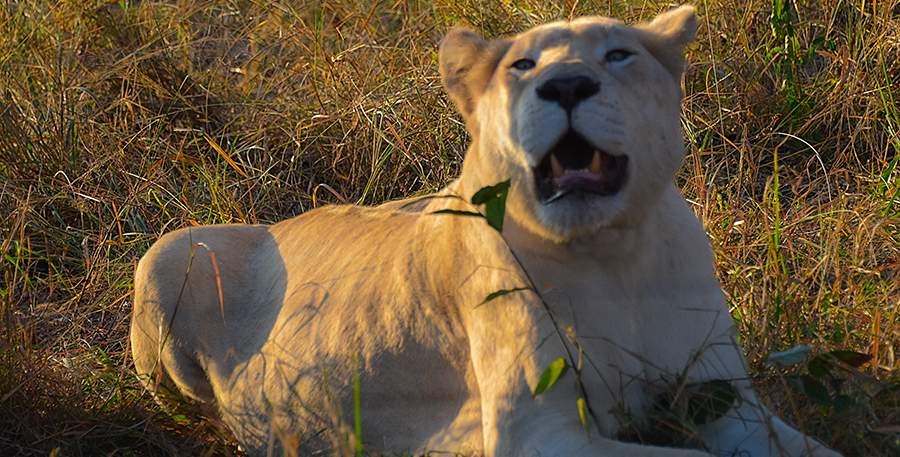 Help Protect The White Lions from Extinction – Sign This Petition to Prohibit Further Killing or Caging…
We demand a prohibition on trophy hunting of White Lions and golden lions carrying the White Lion gene, (Panthera Leo Tsau), whether in the wilds of its natural endemic habitat of the greater Timbavati region or held in captivity  –  ("Canned Lion Hunting").  We further call for the protection of the critically endangered White Lion by all appropriate conservation bodies and governments holding this rare cultural and conservation icon in captivity around the globe.
As you know, today it is still legal to kill a White Lion in the wilds of their natural habitat or keep captive in a cage despite the fact that their numbers are almost non existant. We are attempting to obtain 100,000 signatures  to deliver to international governments and all appropriate contacts including CITES and IUCN Red Data Book to list the White Lion, (Panthera leo tsau) as a PROTECTED ANIMAL due to its cultural and conservational importance. Please take the time and head over to AVAAZ.ORG, a community petition website, and quickly sign the petition. Help make a difference and save a beautiful species on the brink of extinction.
CLICK HERE AND HELP PROTECT THE WHITE LION