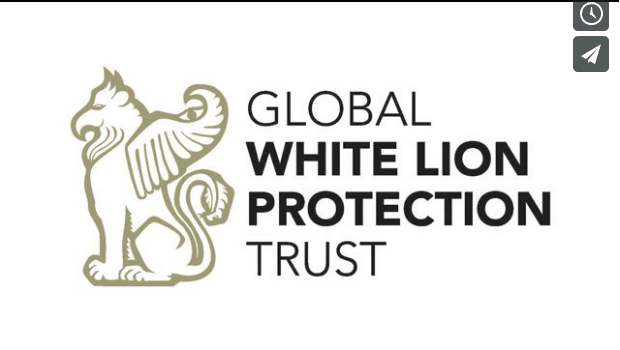 BREAKING NEWS! Launch of our 'ROARING FOR FREEDOM' Campaign in the UK
The Global White Lion Protection Trust is proud to announce the launch of our largest-ever public fundraiser on a crowd-funding platform which is being run by our dedicated team in the United Kingdom.
Our campaign "Roaring for Freedom" is backed by our celebrity sponsor, BAFTA nominated actor Jerome Flynn (currently starring in The Game of Thrones and BBC's Ripper Street)
ROARING FOR FREEDOM – Jerome Flynn implores us to stand up for our lions and protect our Global Heritage.
To hear Jerome's heart-felt message to humanity, click below
To find out more about the fund raising campaign and to make a donation, please click here.